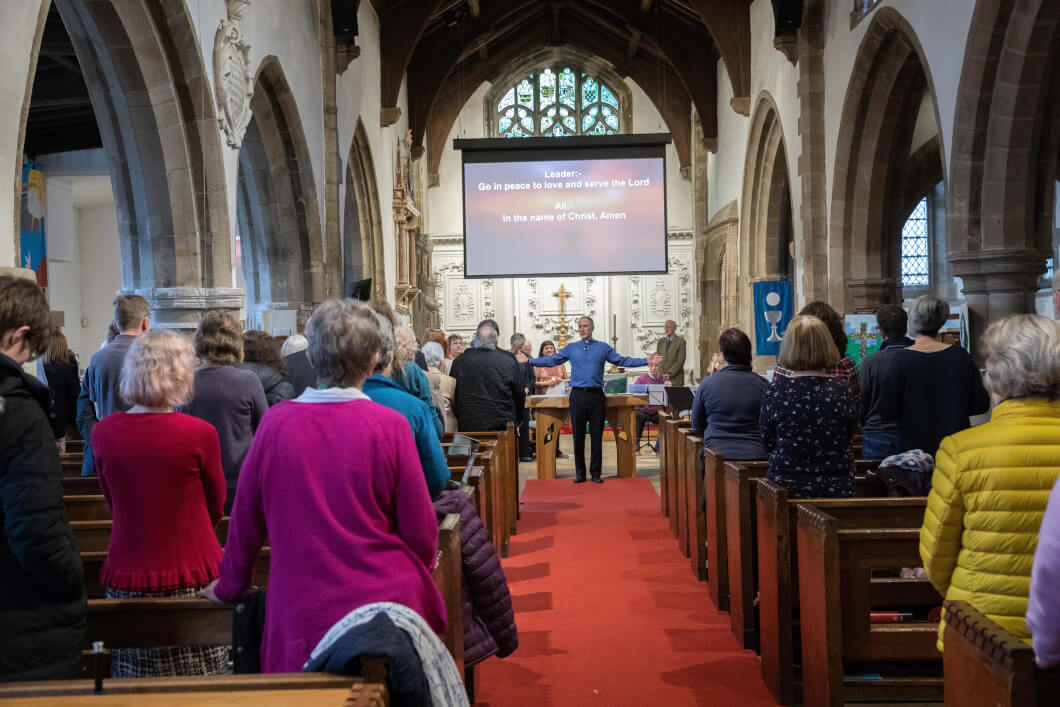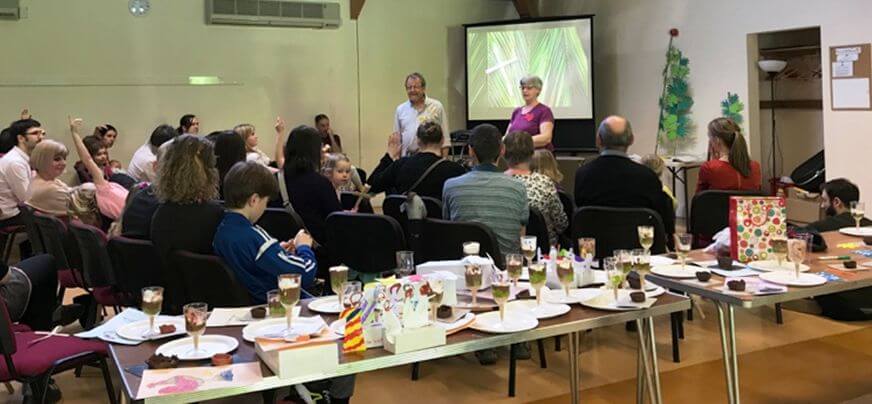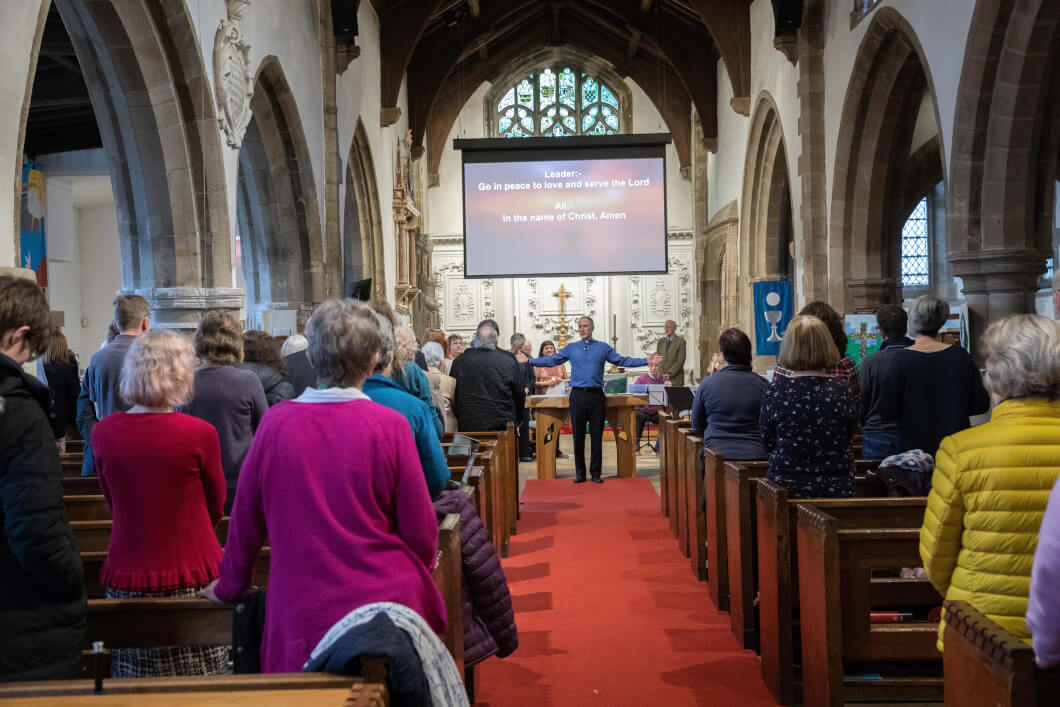 9th Sunday after Trinity (14th August)
St Leonard's @ 10 takes place in the church this week. Everyone is welcome to join us.
Refreshments are served after the service.
You can find the livestream for St Leonard's @ 10 on YouTube below (last week's service can be found here).
On Thursday at 10.30am we hold a traditional language communion service in the church, followed by refreshments. Everyone is welcome to join us.
Job opportunity at St Leonard's, Wollaton
We are looking for a new Church Administrator (click here for the job description) to join our team on a part-time (20hrs/wk) basis.. You will be someone with strong administrative skills who can support the efficient running of the church and provide a friendly, responsive service in the church office. (St Leonard's Church Administrator application form).
Details are also available on the Diocese of Southwell and Nottingham website here.
If you would like an informal conversation about either role please contact Reverend Canon Tim Pullen for further information.
email : pullen1961@gmail.com
mobile : 07974 007665
Closing Date for applications : 9th September

Interview Dates : to be confirmed
Know and Grow training event
Welcome to St Leonard's, Wollaton
We are a Christian community that offers a warm welcome to all, whatever age or stage of faith you are at. We aim to encourage everyone who joins us to discover that being a follower of Jesus Christ is the most wonderfully fulfilling way to live a life transformed with hope and purpose.
Christians have been worshipping at St Leonard's since the early 13th century; witnessing down the centuries to God's love for his world. If you're interested, you can find out more about the history of St Leonard's. We would love to see you become a part of this living history and join us as we learn together how to play our part in God's purposes in the 21st century.
You will find us on Wollaton Road just up the road from Wollaton Park, adjacent to The Admiral Rodney pub (click here to find us).
email:  slwollaton@gmail.com
phone: 0115 837 2420
Giving online to St Leonard's, Wollaton
The August edition of Wollaton Churches LINK magazine can be obtained from St Leonard's, Grangewood, Kingswood or St Thomas More RC.
If you would like to take out an annual subscription for either a print or electronic copy, please contact Gordon Fletcher at linkdist@yahoo.co.uk
Safeguarding at St Leonard's, Wollaton
Ensuring that children and young people as well as adults are kept safe whilst in our care is an integral part of our church life.
If you have any concerns about safeguarding please contact:
Parish: Rachel Higginson, Parish Safeguarding Officer (email: slsafeguarding@gmail.com | 0115 837 2420)
Diocese: Julian Hodgson, Diocesan Safeguarding Adviser & Lucy Grimsey, Assistant Diocesan Safeguarding Adviser (email: safeguarding@southwell.anglican.org or safeguarding team: 01636 817200)
Further details can be found on the Diocesan Safeguarding page here
If you have an immediate emergency safeguarding concern contact the Police on 999 or statutory agencies for:
A child or vulnerable adult in Nottinghamshire: 0300 500 8090 (MASH - Multi-Agency Safeguarding Hub)
A child in Nottingham City: 0115 876 4800 (Child & Families Direct)
A vulnerable adult in Nottingham City: 0300 131 0300 (Out of hours Duty team 0300 456 4546)